Online or offline, your marketing collateral should be impressive and consistent. Our graphic designers can create eye-catching materials that communicate your brand values and support your sales efforts.
We write and design printed brochures, banners and flyers for in-person events, or digital backdrops and digital programs for online conferences. We produce stand-out e-mail newsletters to send to your client mailing lists. We have been to create a brochure in a week or a flyer in a day, when necessary!
Whether you need physical or digital marketing materials, we invite you to speak to the experts at Tikshoret.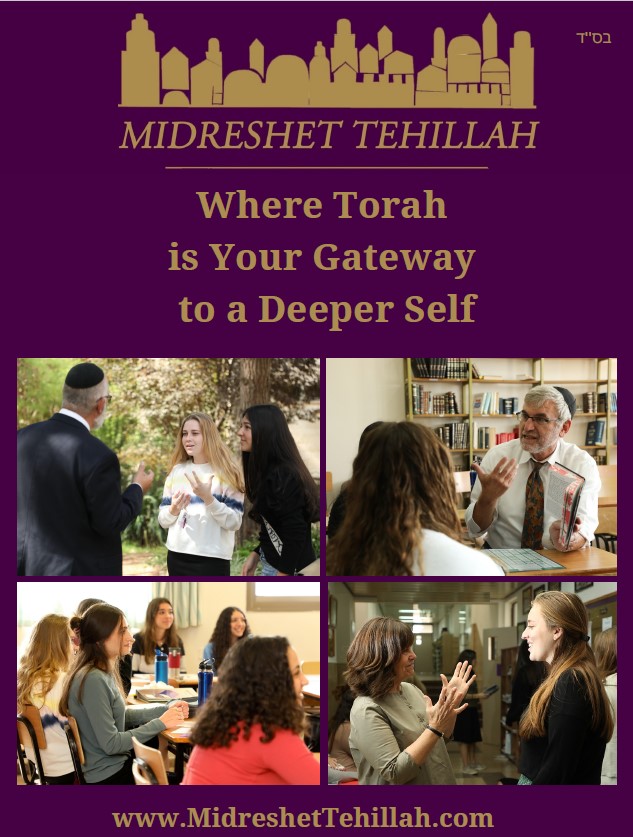 Michael Horesh
Business Consultant



Sarah was called upon to take an average set of documents, understand them and turn them into something with a direct message and high value. The task was completed successfully, on time and with good follow up.