Tikshoret helps companies and organizations in Israel to promote themselves to local and international markets in English. Because we understand the cultural differences and mindsets of different communities, we can tailor your marketing materials to really speak their language.
Tikshoret also works with many Israeli advertising and marketing agencies who subcontract their English marketing materials to our writers, with complete confidence that we will respect the relationships that they have built with their clients.
We work with a wide range of companies across all sectors. Talk to us today and ask to see samples of our work that match your needs.
THIS WEBSITE IS UNDER CONSTRUCTION Please contact us directly at: sarah@tikshoret.biz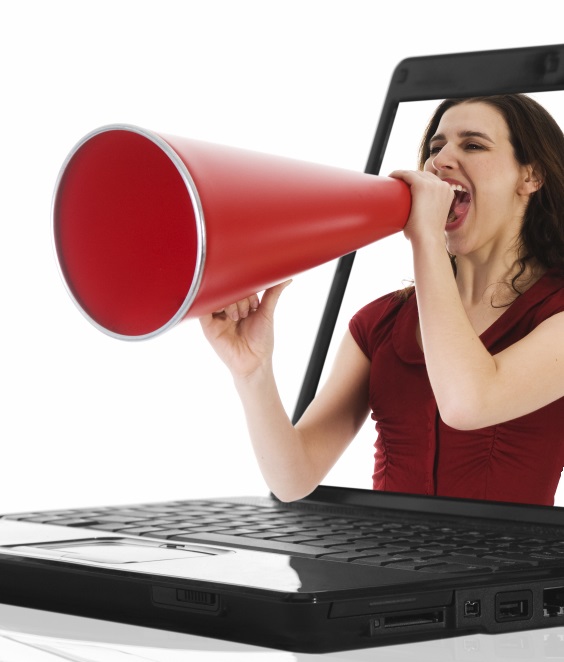 Tikshoret is the Hebrew word for communication, derived from the word for connection, and it sums up everything that we do. We help to connect our clients with their target audiences and communicate their messages effectively.
Let's Talk!