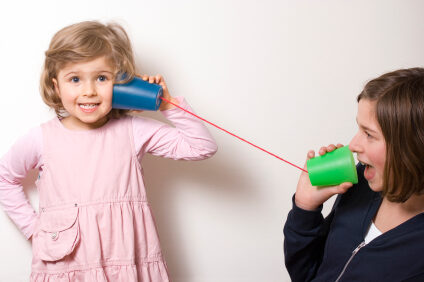 Tikshoret is the Hebrew word for communications, derived from the word for connection, and it sums up everything that we do. We help to improve the connections between our clients and their target audiences.
From branding and advertising to press releases, newsletters and website design, through to social media marketing and event organization, we see all aspects of marketing as part of a continuum.
We work with clients across all sectors, devising and implementing effective online and offline marketing campaigns and delivering valuable results. Whether you need a comprehensive marketing strategy, an impressive website, or a single effective campaign, Tikshoret is here to help.
We look forward to communicating with you and working for you.
Our Projects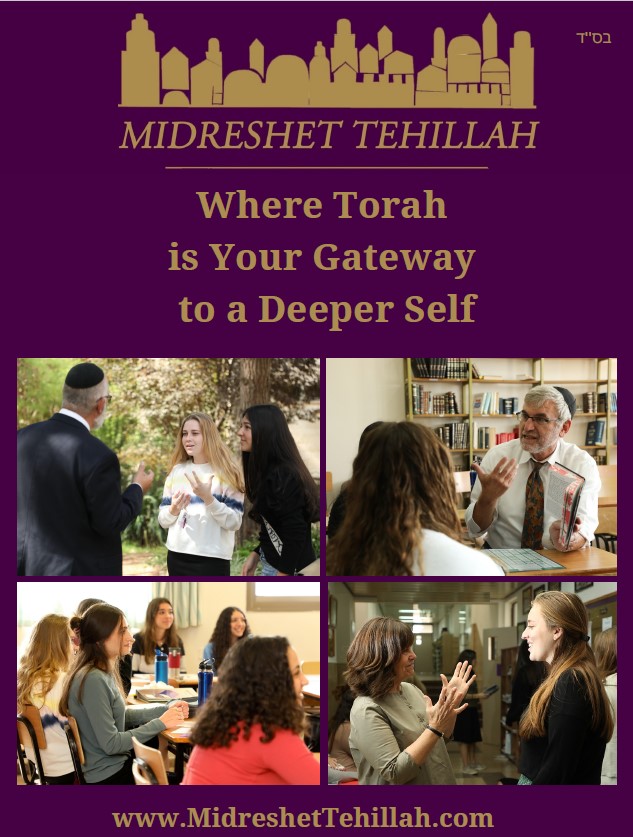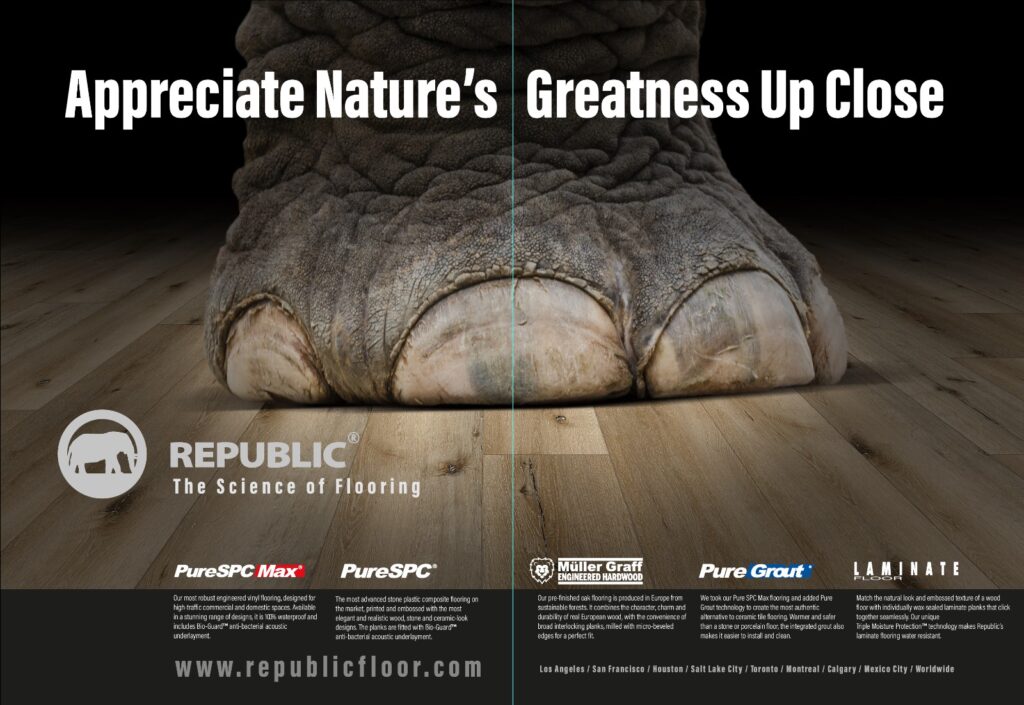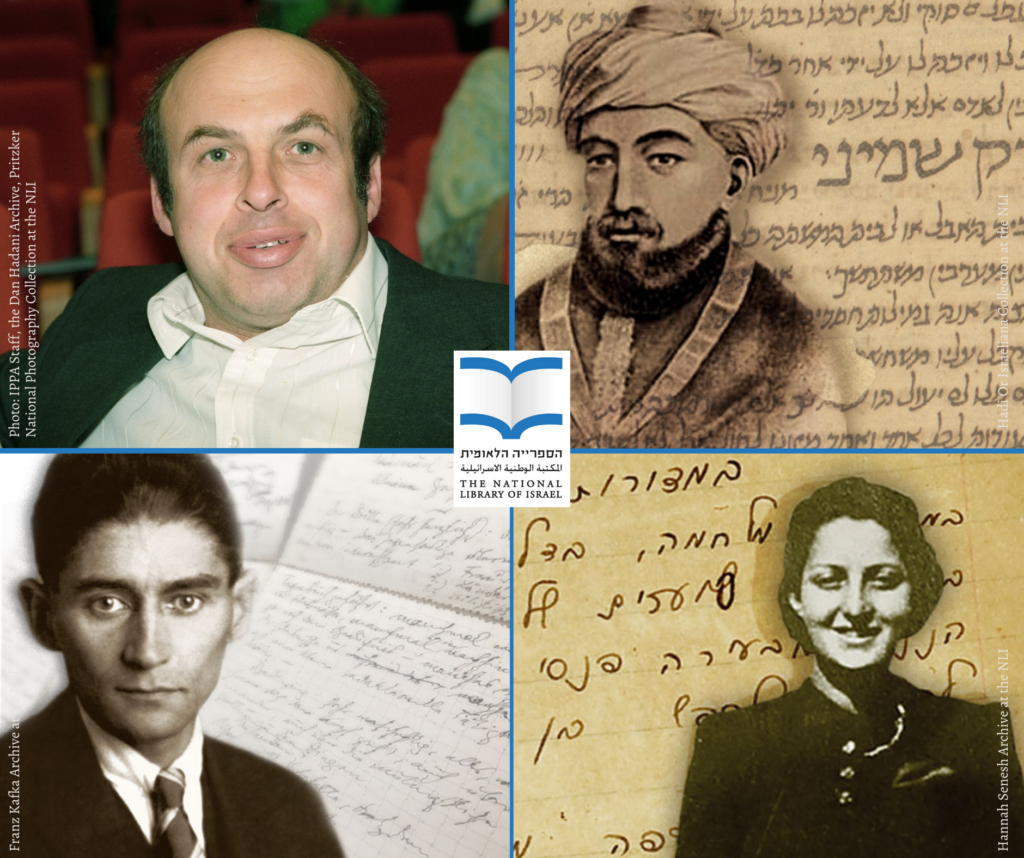 TESTIMONIALS
What Our Clients Say
Elke Kagan-Harow
Personal Assistant
Working for Sarah was an absolute pleasure. No matter how much pressure there was, Sarah never lost her cool and she treated everyone with respect. Sarah had a fantastic ability to understand her clients' needs and she went above and beyond to ensure that they were beyond satisfied. She is honest and reliable as well as extremely creative.
Mirit Hoffman (Reif)
Adv., Trusts & Estates Practitioner
Sarah is a very well organized and professional account manager. She makes sure every client gets the full attention they deserve and she pursues all possible opportunities for them. She was wonderful to work with and irreplaceable as a friend!