Tikshoret is led by Sarah Manning, who employs a small team of dedicated professionals on a per-project basis for maximum flexibility and economy. We keep our fingers on the pulse of multiple cultures and work across global platforms to meet the needs of our international client base.
Meet Sarah Manning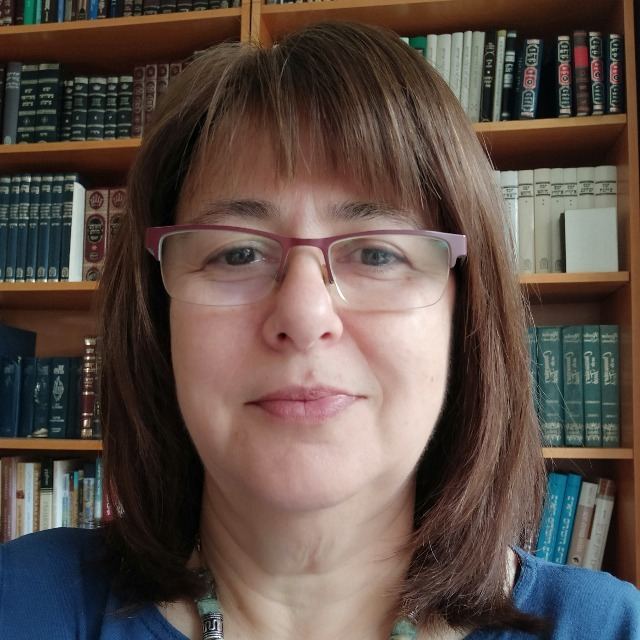 Born in London and educated at Oxford University, I cut my teeth on major marketing projects at several London advertising agencies. I developed a passion for marketing writing and put my skills to work for the leading Jewish community organisations in England, including the United Synagogue, the UJIA and the Office of Chief Rabbi Lord Jonathan Sacks zt"l.

In 2002, I moved with my family to Israel, bringing my English language skills and customer service commitment. I established Tikshoret with a team of graphic designers and digital marketing colleagues in 2007. Together we have worked on marketing campaigns for companies in every sector, reaching out on their behalf to businesses and consumers around the world.
In the evenings, I teach the principles of digital marketing for two online schools – Our Best Words and Webschool. I often continue to mentor my students free of charge after the course, to help them develop successful careers in the field that I love!